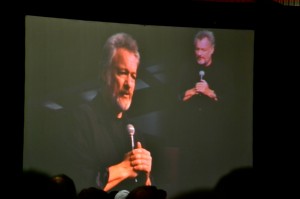 I was at Ottawa Comiccon today where John de Lancie, the voice of Discord, made an annoucement. As we mentioned on our twitter page, he will be doing a documentary on Bronies, My Little Pony fans. He said he was bothered by how disrespectful the portrayal of fans has been in the media and wants to set the record straight.
It wasn't specified to what extent De Lancie's involvement will be. Is this his documentary? Will he narrate and star in it? It sounds like this could be the My Little Pony fandom's version of Trekkies.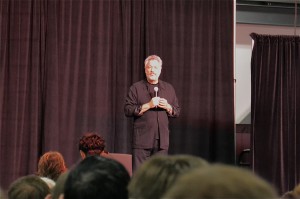 A short clip of some of the announcement is included below.