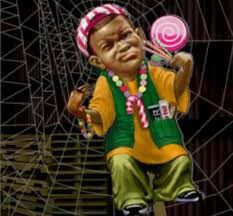 mc chris has released a great My Little Pony song for his fans this April fools day. He also transformed his website as well as his facebook and twitter pages to be My Little Pony themed.
A lot of videos for the song have popped up online, including this one:
DerpyHoovesNews.com has a screenshot of what mc chris's site looked like on the 1st. His site is currently down, likely due to heavy traffic following this stunt.
Thanks to Stephen Clavelli for bringing this one to my attention.